Join us in the final countdown: draft the project's final white paper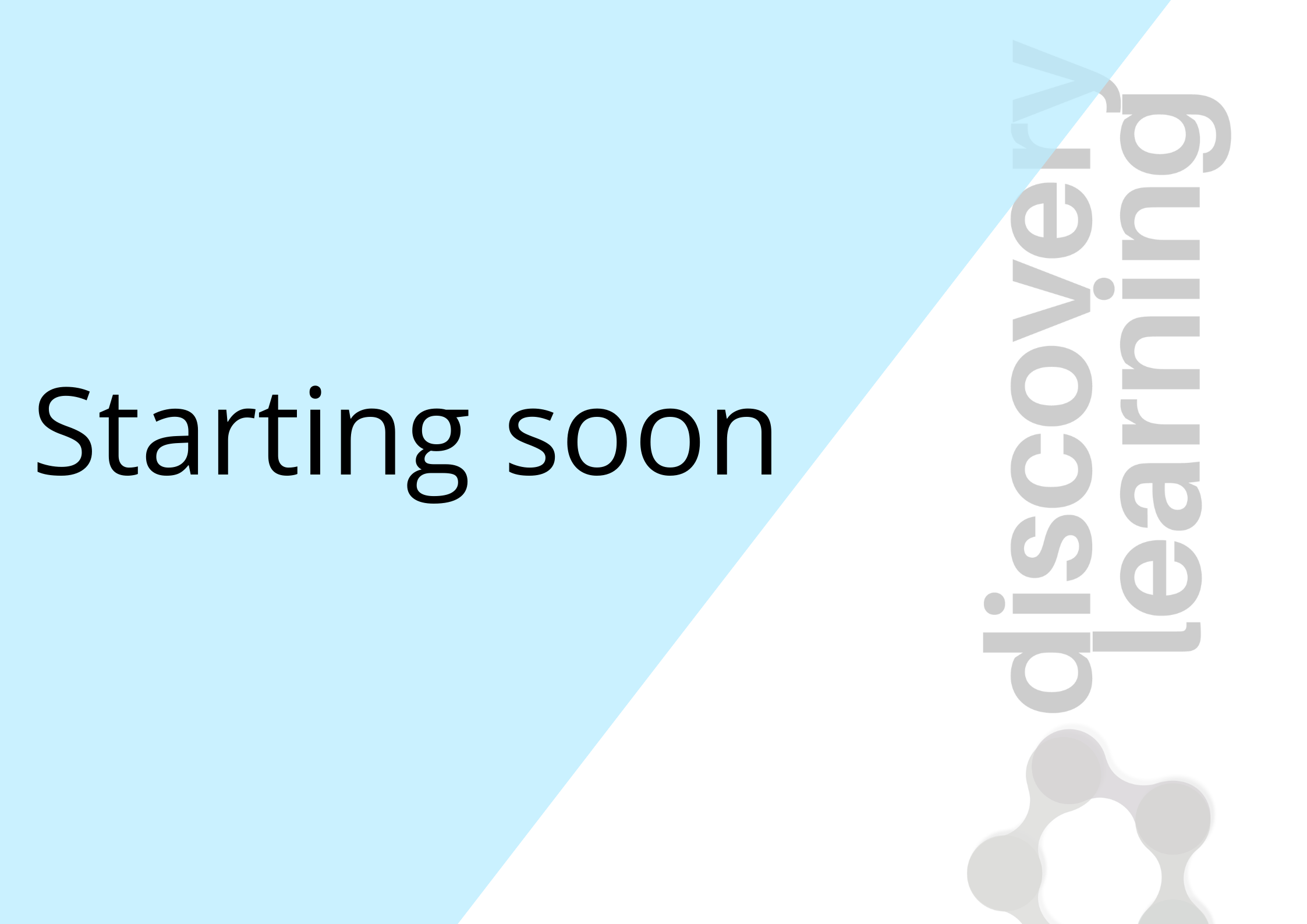 Content
In this mini project the candidate will collaborate in one of the last but most important tasks of the project: the white paper. This final report has the goal to compile all the lessons learned during the project's lifetime to inform all relevant stakeholders about the findings of the project and contributing to its suistanability. The ultimate goal of this task is to impact in the design of learning curricula and foster an effective model for training transferable skills related to Open Science and Open Innovation.
The tasks of the student will focus on the search of bibliography for the ''introductory part'' and a small summary of their desk research.
In collaboration with the project managers of FECYT she/he will also contribute to the presentation of the main results of their research to consortium members. He/She will also help in the graphical duties of this piece of work in order to keep the graphic identity of the project while keeping the commission's guiding principles for this kind of projects (H2020 grant agreement).
Student will need to sign an NDA.
Experience provider
FECYT
Need to take specific webinar to apply to the mini project?
No
Duration
10 hours
Estimated dates
Early April
Registration form 
Please tell us why you want to join this experience. / Not available yet.
Learning outcome
You will be trained in the following transferable skills…
Seeking and processing information

Creative thinking

Working in team

Communicating results of research
*If you have any question or doubt about this mini project, please contact us.