ABC of career planning for researchers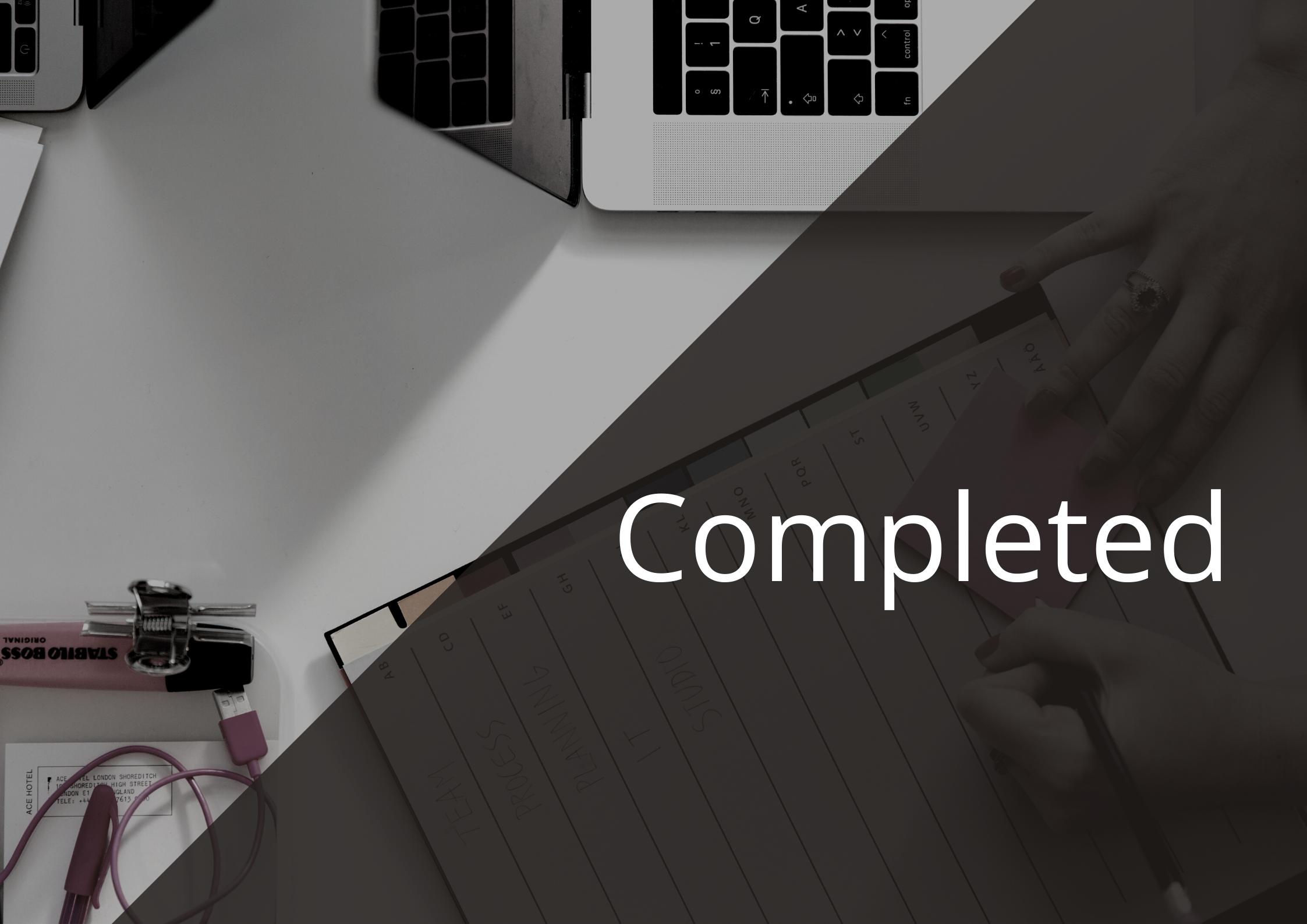 Content
The main goal of the webinar is to provide PhD students with practical tips and tricks on how to plan career in research and encourage them to explore different career paths. The participants will gain an overview of tools to support their professional development and guide them in the career planning process. Group exercise will help them explore how the skills developed through academic training might be useful in careers across different sectors.
The last part of the webinar will offer a panel discussion with experienced researchers following different career paths beyond academia.
Organizer
SAIA
You will learn though...
Connection with practitioners
Date & Time
November 19th, 2021
9:30 AM – 1:00 PM CET
Learning outcome
You will be trained in the following transferable skills…
Asking questions
Growth mindset and initiative
Networking and building alliances
Suitable career paths
Professional paths in research across different sectors
*If you have any question or doubt about this webinar, please contact us.