Active training in R&I Project Management and Leadership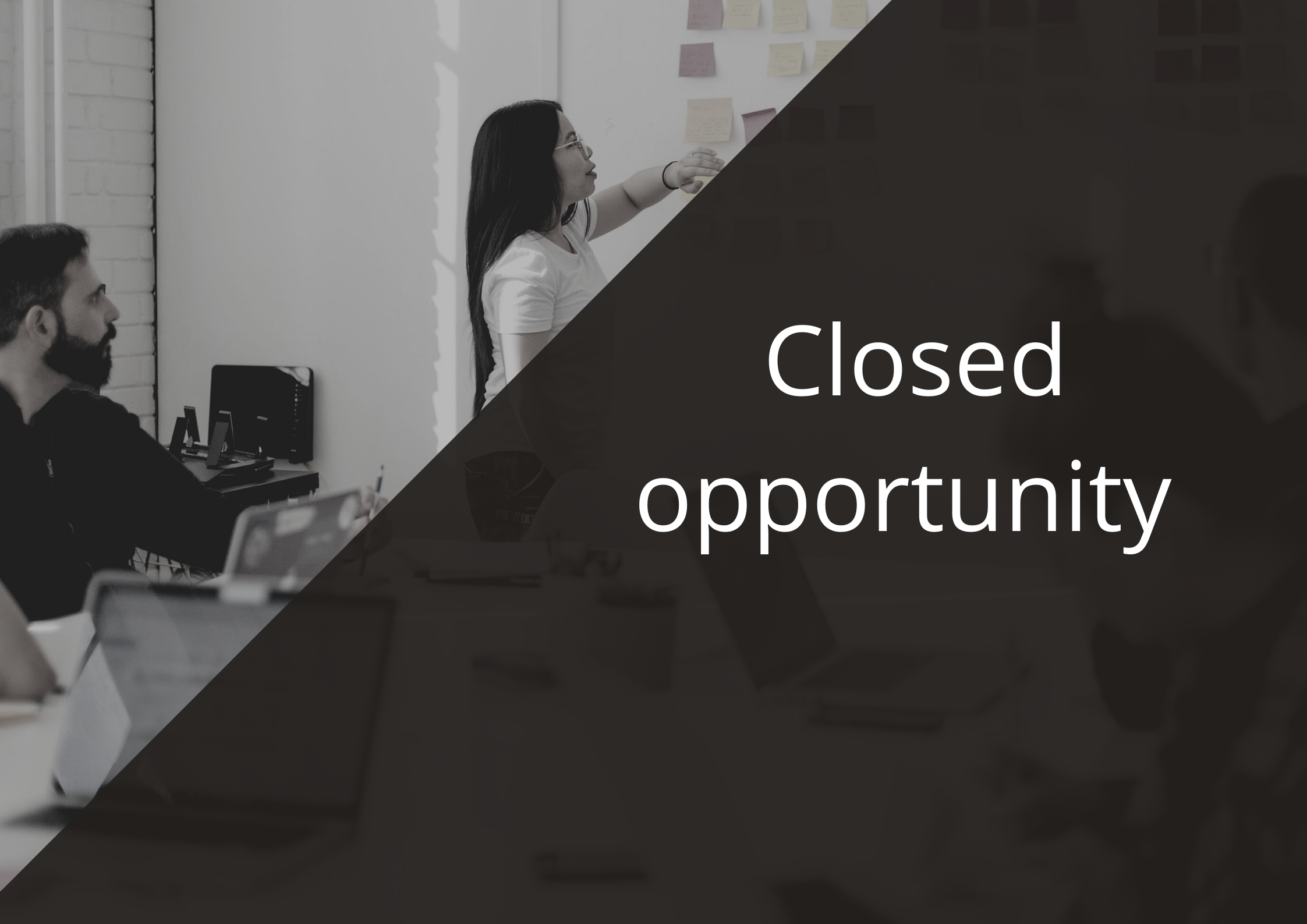 Content
Project management is essential to carry forward initiatives, ideas and processes of group or individual change, and in that sense, it is considered a fundamental training. Additionally, it allows the simultaneous development of a unique set of transferable skills, with a high potential for impact on the future professional performance of participants.
This webinar is prepared so that participants can immediately apply what they learn. It is based on RTDI's extensive experience in managing R&I projects, which are characterized by their uncertainty and risk, and by the special characteristics of the people who work in them, thus providing an interesting learning framework.
The objectives of the webinar are that participants:
Feel confident in the use of the baseline jargon of project management, and how to explain it to other people.
Have practiced designing the Work Breakdown Structure and defining and managing project deliverables and milestones. Also, to differentiate project timing possibilities (Gantt design).
Have deepen up the qualities of a good Project Manager vs a Project Leader, as well as the main functional areas of Project Management according to the standards of the PMI (Project Management Institute).
Have explored how to adapt these standards to the management of research and new technology development
Organizer
RDTI
You will learn though...
Gamification
Worked-based learning
Connection with practitioners'
Length
3,5 hours
Date & Time
25th October
10:00 AM -1:30 PM CET
Learning outcome
You will be trained in the following transferable skills…
Managing projects

Leadership

Working in team, Analysing problems

Growth mindset and initiative
Suitable career paths
Researcher

R&D manager

Innovation manager

Project manager

Project coordinator (i.e., in Horizon Europe projects or similar)

Personnel in Research Projects Offices

Entrepreneurship