Agile, agile everywhere…but what does it really mean?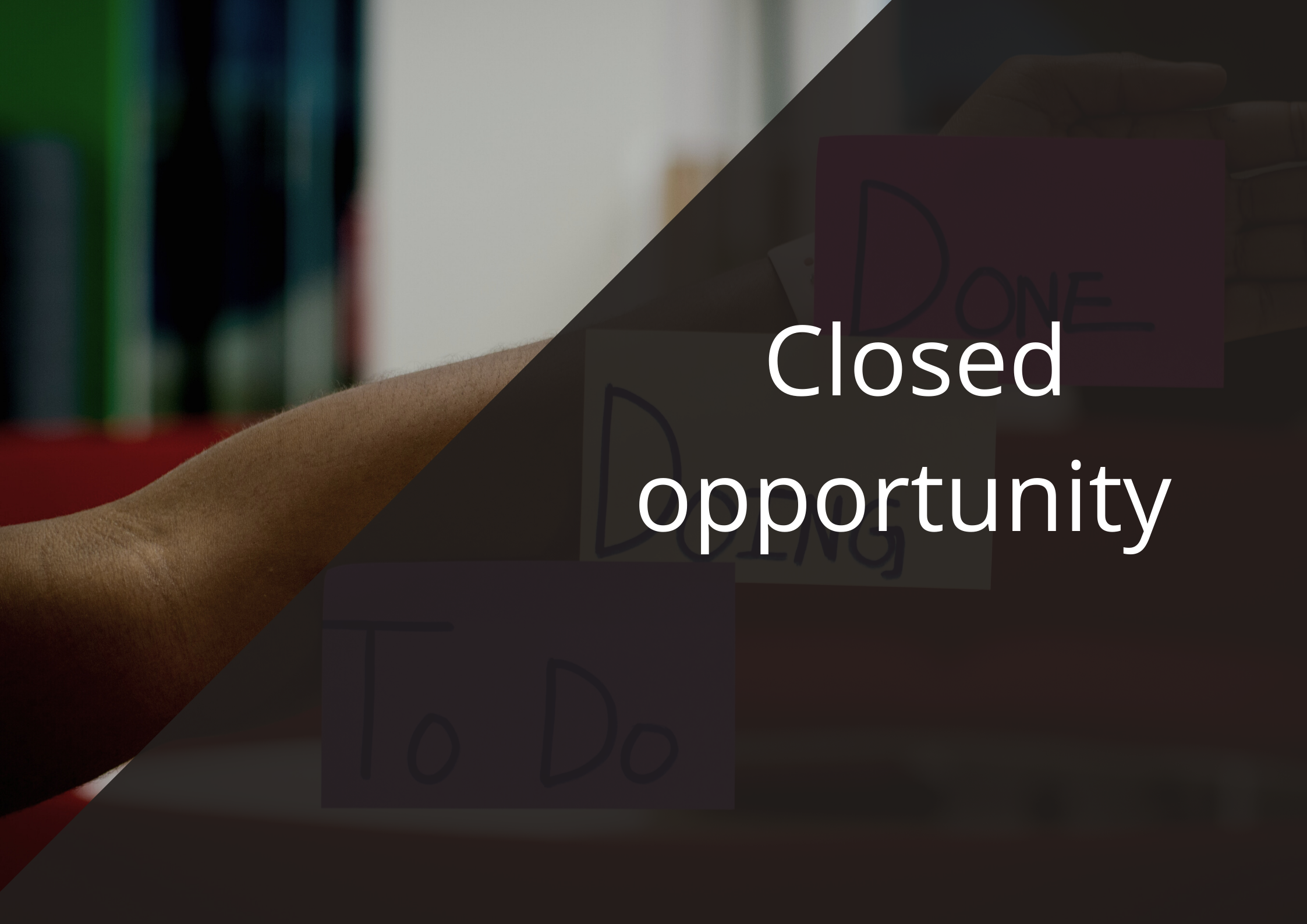 Content
Agile management is no longer something only IT professionals are familiar with. It has become widespread and is used by start-up community and big corporations across different sectors alike. But still, the concept remains somewhat fuzzy for many.
This workshop will use practical assignments and discussion with practitioners to help PhD students understand the basic principles of agile approaches, how they are reflected in the project and people management and how they could be applied in research environment.
Organizer
SAIA
You will learn though...
Worked-based learning
Connection with practitioners'
Length
3 hours
Date & Time
December 3rd, 2021
09:00 AM – 12:00 PM CET
Learning outcome
You will be trained in the following transferable skills…
Working in team

Understanding innovation

Prototyping

Managing projects
Suitable career paths
Innovation manager

Research manager

Applied researcher

Entrepreneur

Project manager
*If you have any question or doubt about this webinar, please contact us.