Building integral project ideas and get them ready to grow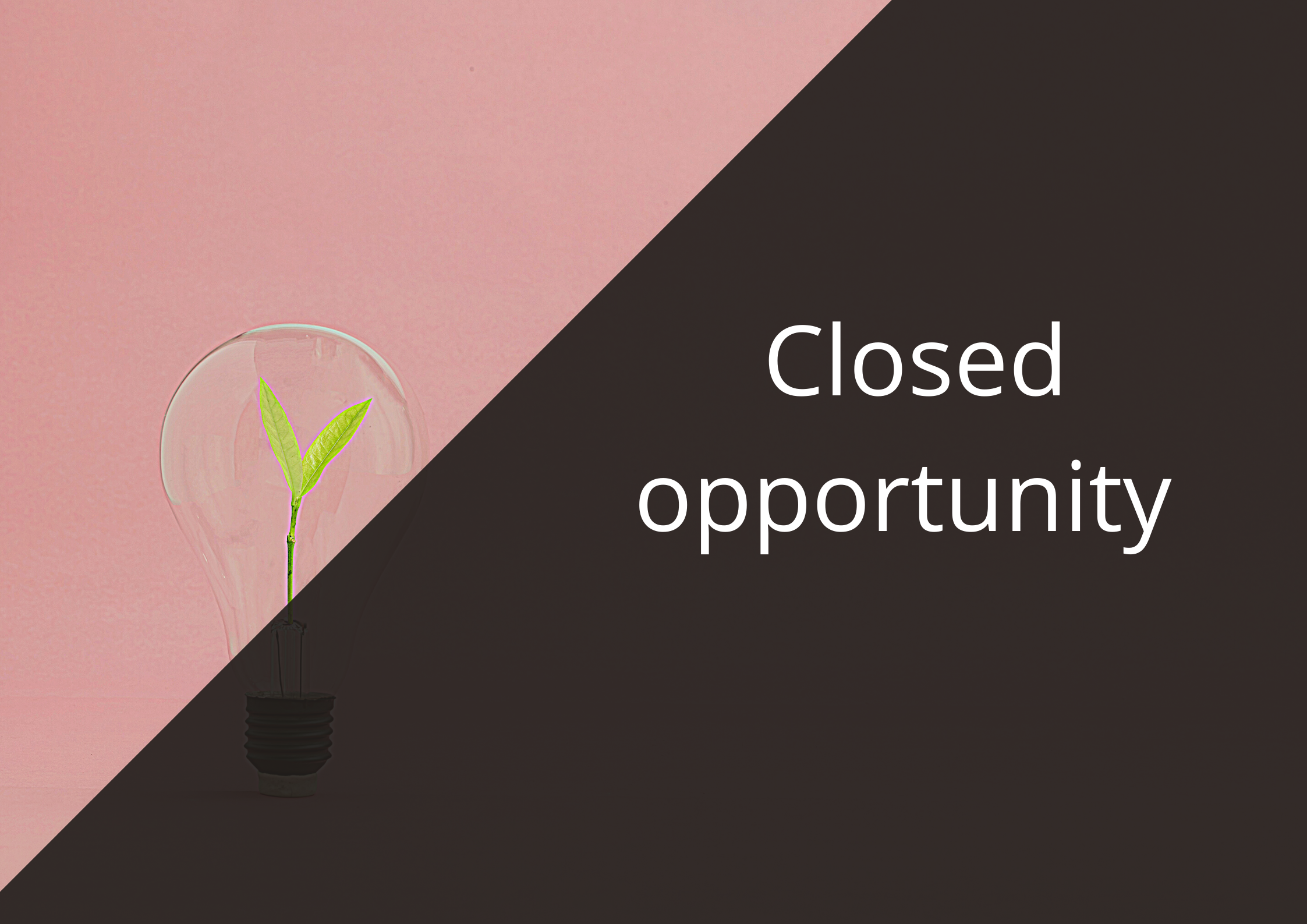 Content
The ability to analyse, make decisions, communicate, be creative, manage risk ...the so-called "transferable skills", allow professionals engage in any operational environment. 
Within these frameworks, transferable skills related to entrepreneurship are increasingly highlighted, understood as the ability to generate ideas for products, services or processes and knowhow to take them to the market, society or target groups, either in an owned enterprise or within an existing organization. 
This webinar is prepared so that participants get better ready to address this circumstance, with a focus in the immediate application of what they learn. 
The objectives of this training are that participants:
Understand the fundamental components of a project idea, whether it is research, technology development or innovation, and the importance of each one and their interrelationships.
Learn to identify the most common errors in the process of creating new products, services or processes, and explore them through case studies.
Experiment with tools, techniques and methodologies available for the generation of comprehensive ideas.
Organizer
RTDI
You will learn though...
Gamification
Worked-based learning
Connection with practitioners'
Length
3,5 hours
Date & Time
February 22th, 2022
09:30 AM – 1:00 PM CET
Learning outcome
You will be trained in the following transferable skills…
Idea skills: Creative thinking, Understanding possible impact of own research, Prototyping Understanding innovation
Impact skills: User focus, Getting buy-in and negotiating, Mobilising funding
Core skills: Analysing problems
Suitable career paths
Researcher

Innovation manager

Personnel in Marketing teams

Personnel involved in the preparation of project proposals to be submitted for funding

Entrepreneurship