Connecting dots between science and policy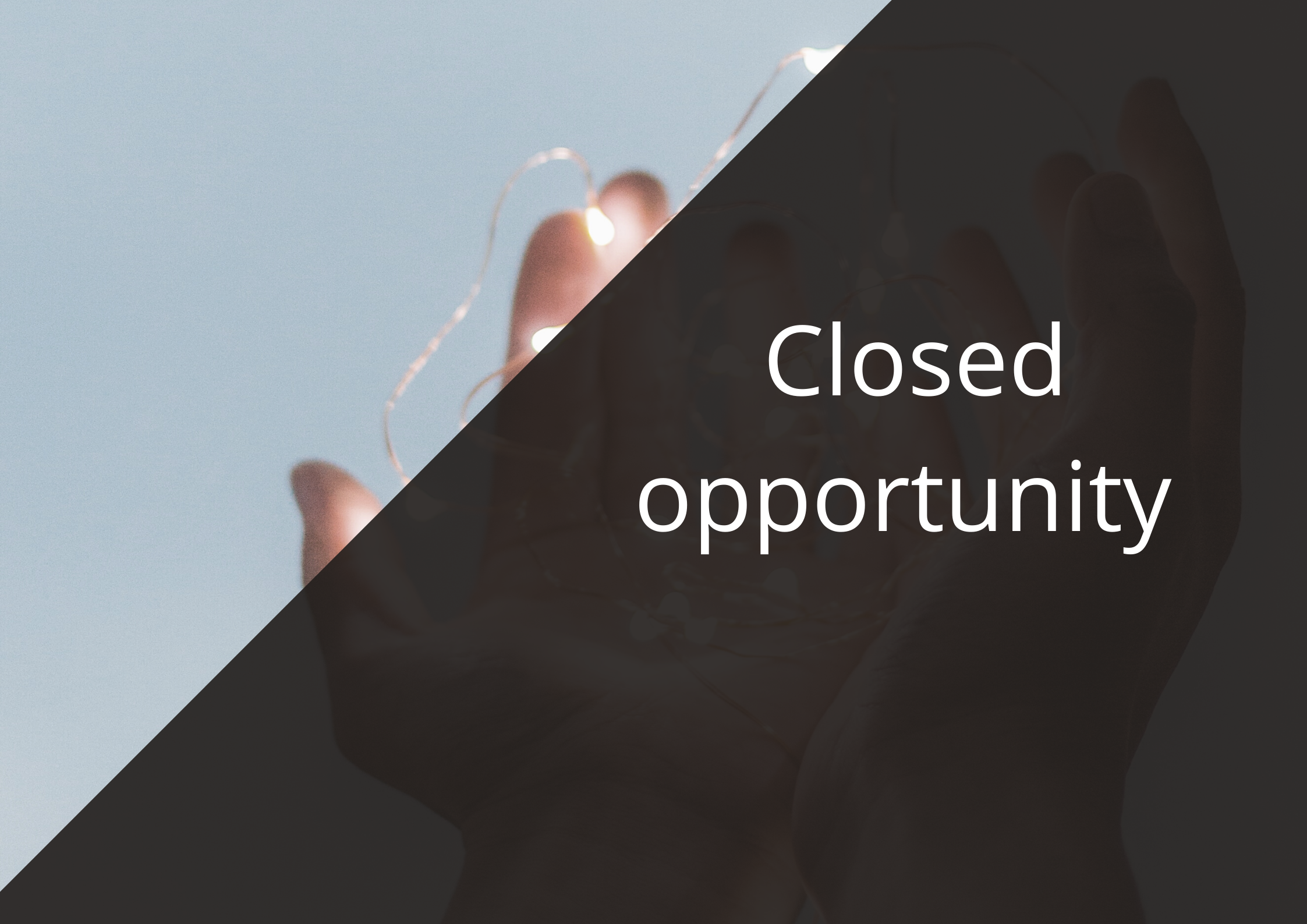 Content
This introductory course on "science advice" is a professional training course on assessing science, understanding policymaking processes and gaining insight into the interaction between the different paradigms in which scientists, policymakers and politicians operate.This course will take into account one part of theory and other of rol-playing exercises.
During this course the participants will learn how to be:
More effective & persuasive in informing policymakers with scientific an technical evidence,
More capable to use the proper language to communicate with your audience (policymakers)
More reflexive on the effectiveness of the scientific knowledge in achieving an impact on policy making (reorganise your process of thinking and gaining empathy with the mental process of the policymaker).
*Discovery Learning Disclaimer: Some of the material used in the course was created by the Joint Research Council and released under a Creative Commons licence.
Organizer
FECYT
You will learn though...
Gamification
Worked-based learning
Connection with practitioners'
Time & Date
March 28th, 2022
10:00 A.M – 1:00 PM CET
Learning outcome
You will be trained in the following transferable skills…
Understanding possible impact of research
Complex problem solving
Data-driven decision making
Working across boundaries
Communicating results of research
Communicating ideas to different audiences
Engaging stakeholders
Suitable career paths
Member of a permanent scientific committee
Consulting for policymakers-consultant enterprises
*If you have any question or doubt about this webinar, please contact us.