The 4th Annual PRIDE Conference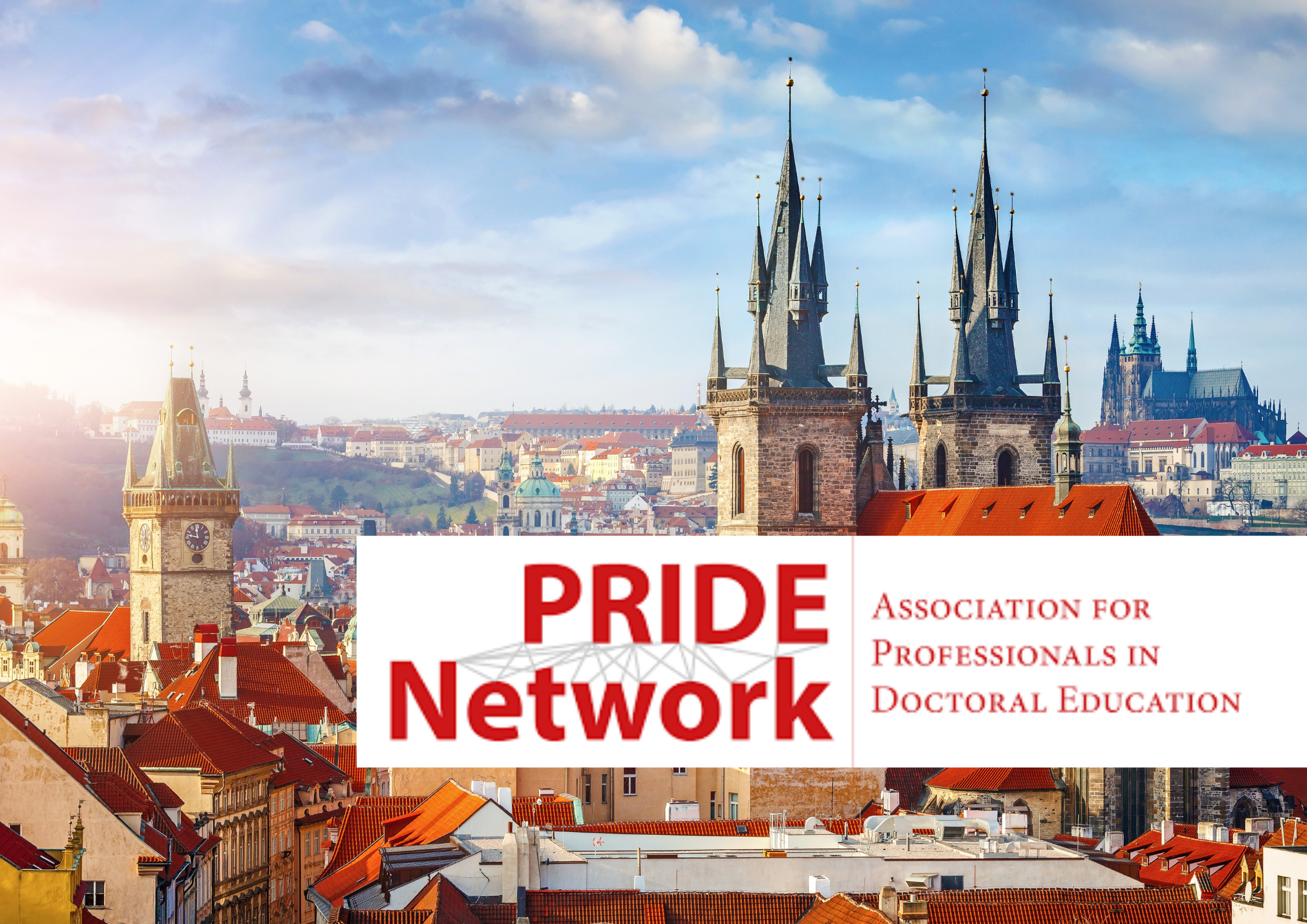 -
From 4th to 5th May 2022, the 4th Annual PRIDE Conference will be held at Charles University in Prague.
The 4th annual PRIDE Conference will explore what is the societal impact of science and research and how practitioners can enable this impact by providing a forum for interactive debate with exchange of ideas and practical input.
Our project coordinator, Eva García, will participate as speaker, and will take part in panel 3 ''How they realised impact-practical examples''. Mrs. García will contribute to this conversation by talking about the tools created by Discovery learning to reach out to young researchers and what the project is doing to create impact within the scientific community and beyond. You can find the agenda here.
The PRIDE Network will also host a training session in Prague, together with the National Library of Technology (NTK), on May 3rd - 4th, 2022. These sessions will address the impact in the context of the work of professionals in doctoral education.
The PRIDE-Network Association (Association for Professionals in Doctoral Education) was funded in 2017 and aims at representing the community of Professionals in Doctoral Education within Europe and beyond. Their mission is to be the leading professional resource for advancement of professionals and those wishing to learn about the field with the ultimate goal to improve doctoral education.
Click here to get more info on the agenda: https://pride-network.eu/