EU Open Data Days 2021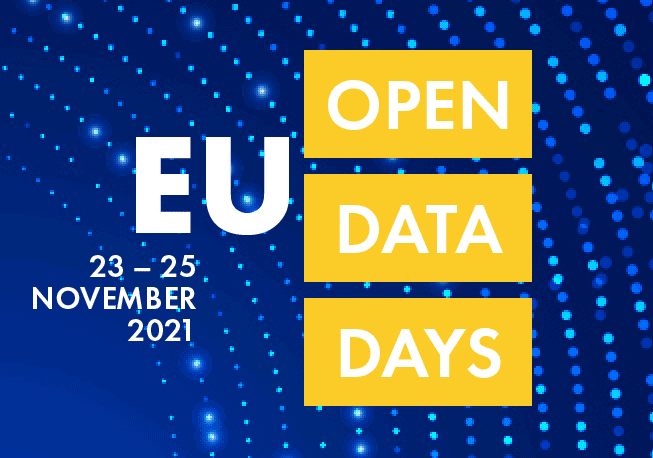 -
Setting out with the aim of 'shaping our digital future with open data', the EU Open Data Days will highlight the benefits of open data, its visualisation and its reuse for the EU public sector, researchers, citizens and businesses. The event's rich programme is designed to benefit a broad audience, including experts, open data enthusiasts and the general public. 
This unique online event of three days (24,25 & 26) will serve as a knowledge hub, briging the benefits of #OpenData and its reuse to the UE public sector and the wider society.
The EU Open Data Days are free and open for everyone to attend! Click here to register and to know more about this initiative and its programme.