Gender Equality Strategy Monitoring Portal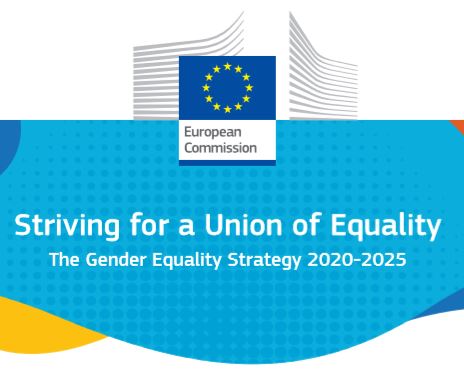 Next March 9th (11:00-12:15) CET , the Joint Research Council (JRC) will hold an event to present the Monitoring Portal for the European Commission's Gender Equality Strategy 2020-2050.
The Portal is an initiative supported by the Competence Centre on Composite Indicators and Scoreboards at the Joint Research Centre, in collaboration with DG for Justice and Consumers (DG JUST) and the European institute for Gender Equality (EIGE). This Portal organize data into three main dimension of the Gender Equality Strategy and helps policy makers, researchers and other stakeholders to have data ready available on the state of play regarding the realisation of the policy objectives of the Strategy, and to identify strengths and opportunities as well as follow developments over time.
Click here to get more info on the agenda.