Finding the way to communicate science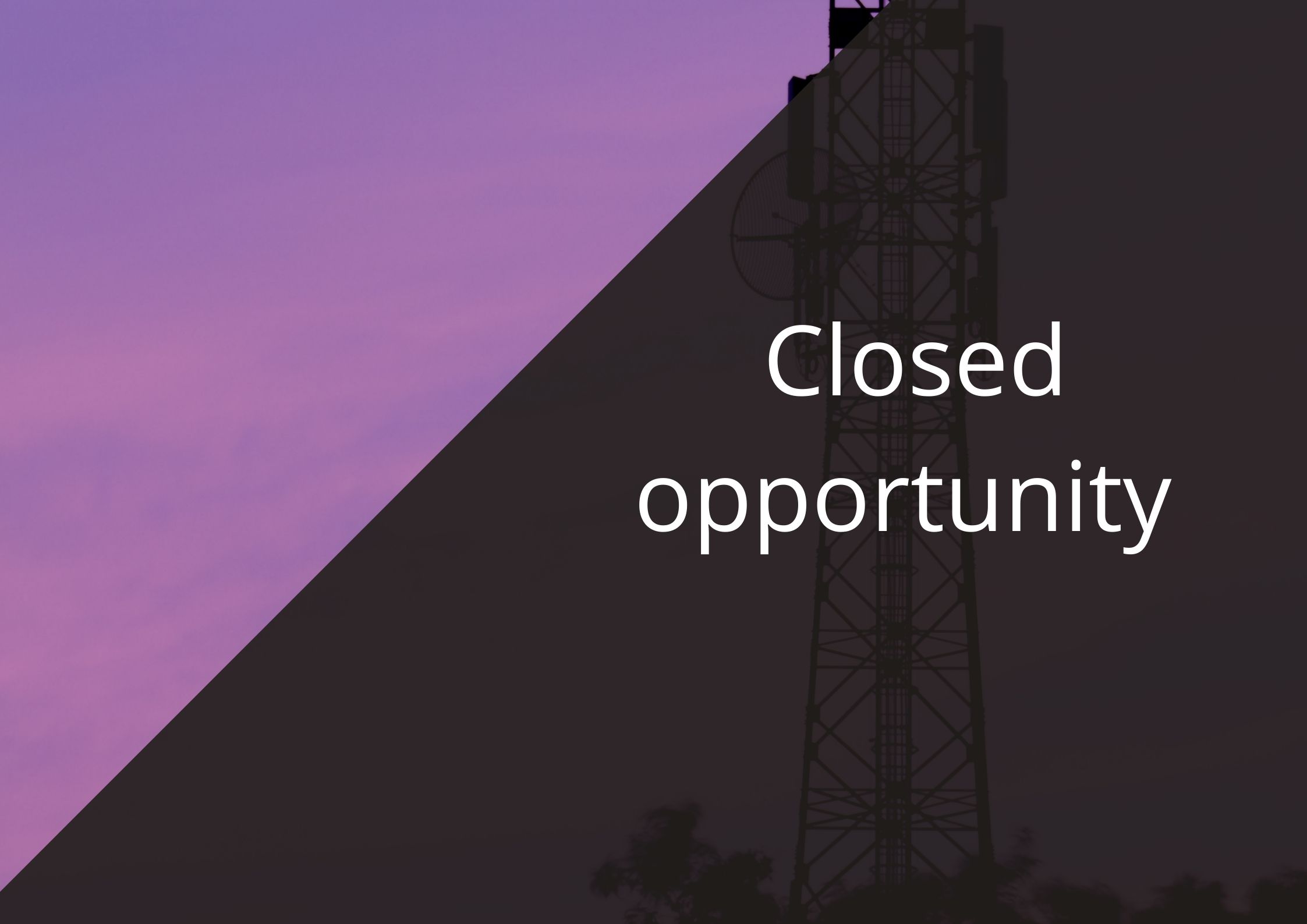 Content
During this webinar, participants will acquire practical information on how to manage communication channels to achieve greater dissemination of their projects and research. This webinar will be structured in the two following sections:
Adaptation of a scientific publication to a news format. This section will show with many examples the work of scientific dissemination in different formats and their specifications and challenges: piece of news, press release, social networks, etc.

Processing and inclusion of graphic elements in scientific journalism, as well as on the difficulties encountered in this regard. In this section we will highlight the importance of the use of images, infographics, illustrations, photography, etc. and how to adapt them to the scientific content.
Organizer
FECYT
You will learn though...
Worked-based learning
Connection with practitioners'
Length
3 hours
Date & Time
March 18th, 2022
10:00 AM -1:00 PM CET
Register
Not available
Learning outcome
You will be trained in the following transferable skills…
Core skills:

communicating results of research, sharing own work with others, analysing problems, embracing diversity, seeking and processing information

Impact skills: communicating ideas to different audiences, engaging stakeholders,
Suitable career paths
Researcher

Entrepreneurship

 Science advisor (for political, governmental or business organization)

Manage and leading R&D projects