How leadership plays a crucial role in research and innovation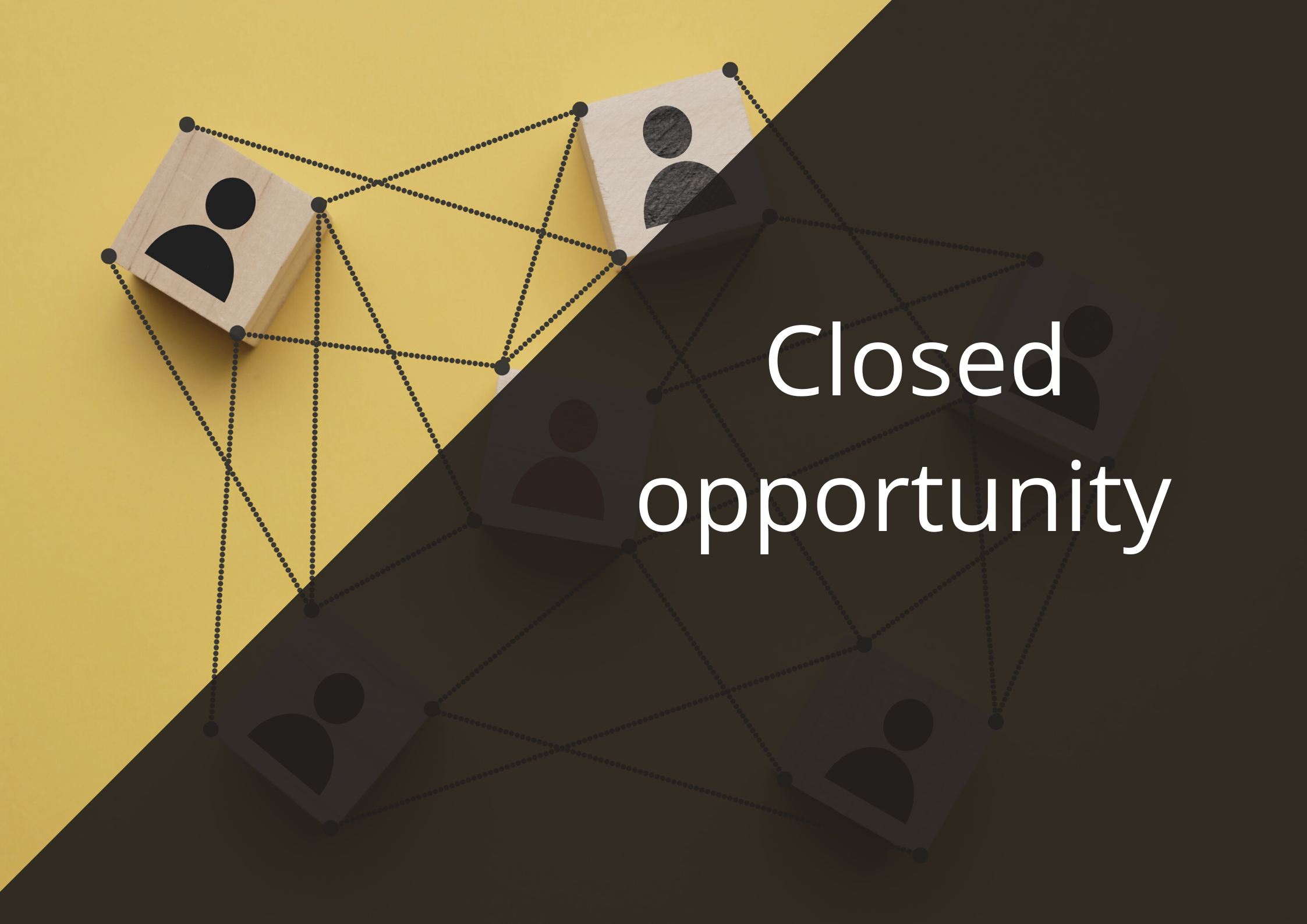 Content
Managing R&I from ideas towards societies is one of the greatest life challenges a researcher can uptake. Strong scientific and managerial skills will be needed to make it come true, although it will not be enough. Leadership is a must, and is different from managing. Managers apply procedures and tools for fulfiling objectives and keeping projects within their limits, they belong to the present, and make it possible for projects to keep going. Leaders create visions, leverage potential for the future, and guide the team along the R&I journey; they make it possible for projects to grow. We have devoted some webinars to the formers, we now want to focus onto leadership.
The objective of this webinar is that participants:
Fully understand the differences between management and leadership, their importance and implications

Feel confident with the main functions of a leader and related methods and tools (different from project management)

Gain experience in these functions by working hand in hand with practitioners over real study cases

Build step by step guidelines for day-to-day leadership in R&I
Organizer
RDTI
You will learn though...
Worked-based learning
Connection with practitioners'
Length
3,5 hours
Date & Time
19th May
9:30 AM -1:00 PM CET
Learning outcome
You will be trained in the following transferable skills…
Leadership

Working in team, Analysing problems

Growth mindset and initiative
Suitable career paths
Researcher

R&D manager

Innovation manager

Project manager

Project coordinator (i.e., in Horizon Europe projects or similar)

Personnel in Research Projects Offices

Entrepreneurship