Innovation modeling to create impact from research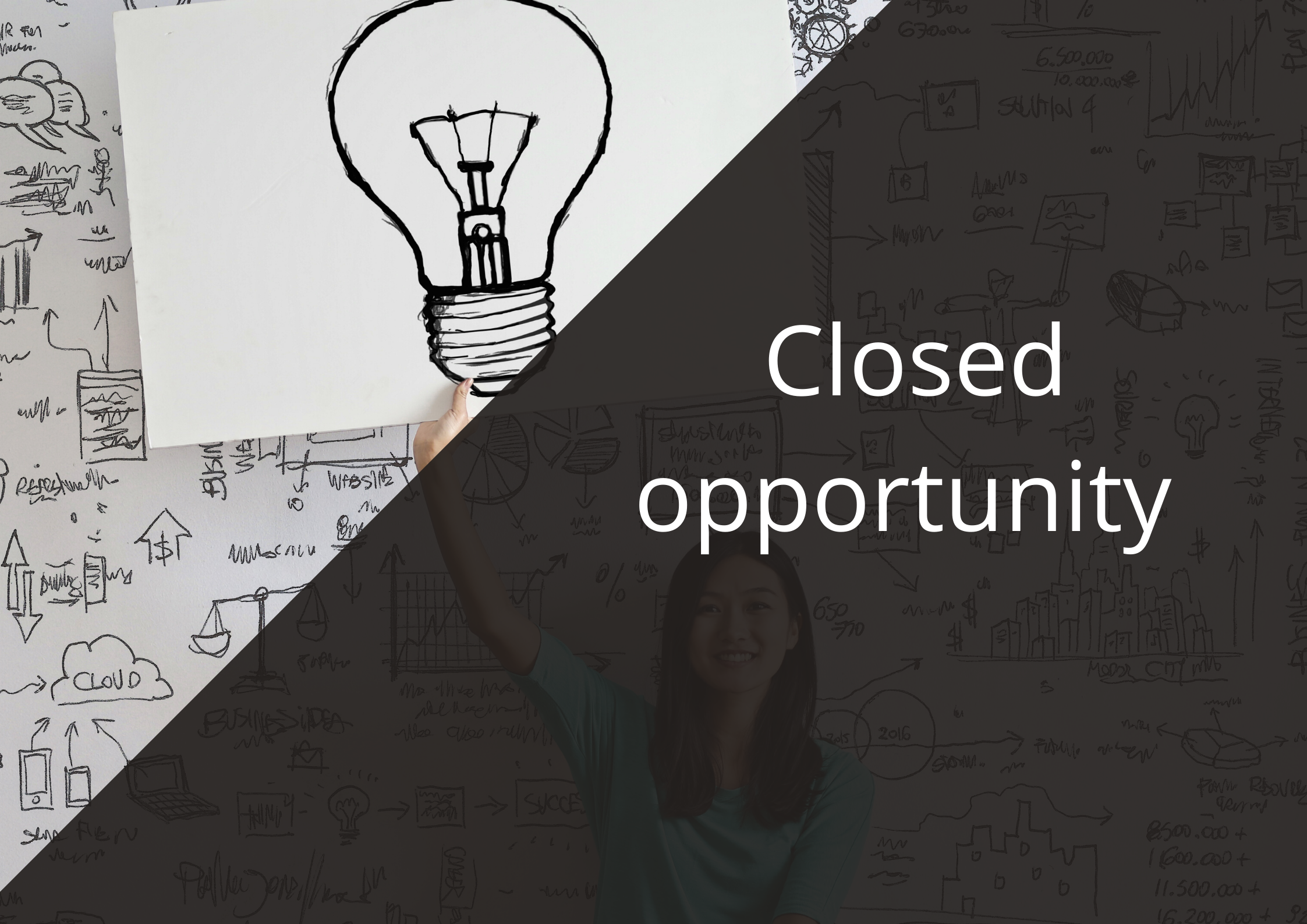 Content
Discover a new perspective of the Business Model Canvas, and how it can be used to create impact from research. Learn from sucesses and failures.
The objectives of this training are that participants:
Understand what innovation is / it is not in different contexts. Reflecting together and increasing the understanding about its importance for researchers. 

Learning about the Technology-Product-Market trinomial and real examples of the impact it can create (analysing the story of Xerox R&D Centre in the 60's). 

Discovering the key components of a business model and how it can be used as a framework for creating impact from research. Learning about most common errors and working together over real study cases to generate experience. 
Organizer
RDTI
You will learn though...
Gamification
Worked-based learning
Connection with practitioners'
Length
3.5 hours
March 3rd, 2022
9:30 AM – 13:00 PM CET
Register
Learning outcome
You will be trained in the following transferable skills…
Idea skills: Understanding innovation, Growth mindset and initiative, Understanding possible impact of own research
Impact skills: Getting buy-in and negotiating, User focus, Mobilising funding
Core skills: Communicating results of research
Suitable career paths
Researcher

R&D manager

Innovation managers

Personnel in Marketing teams

Entrepreneurship

Dissemination and exploitation leaders in R&D projects
*If you have any question or doubt about this webinar, please contact us.