RISIS Research Seminar on The labor-market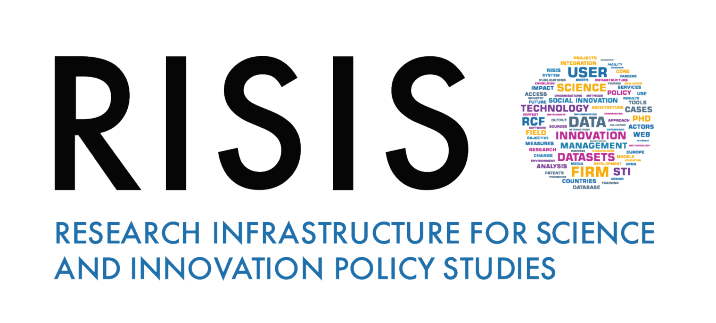 The European Research Infrastructure for Science, technology and Innovation policy Studies (RISIS) is an H2020 project aiming at building a data and services infrastructure supporting the development of a new generation of analyses and indicators.
You can find more information in the project's website: https://www.risis2.eu/
On the 14th of April 2021 RISIS is organizing the Research Seminar The labor-market placement of trained PhDs outside academia: measurement and analysis. This seminar will present an on-going study in Norway to first introduce key analytical issues, while briefly taking stock of the strengths/weaknesses of empirical lenses that have been used/are being used to address questions such as:
How many trained PhDs wind up outside the academia?
Where do they go?
In what ways has this share changed?
What implications does this 'export' have for the (knowledge) economy?
If you are interested in data to better understand the changing deployment of trained PhDs in the labor-market across time, make sure to register for this seminar in https://www.risis2.eu/event/risis-research-seminar-on-the-labor-market-placement-of-trained-phds-outside-academia-measurement-and-analysis/