Webinar on project building at DISCOVERY LEARNING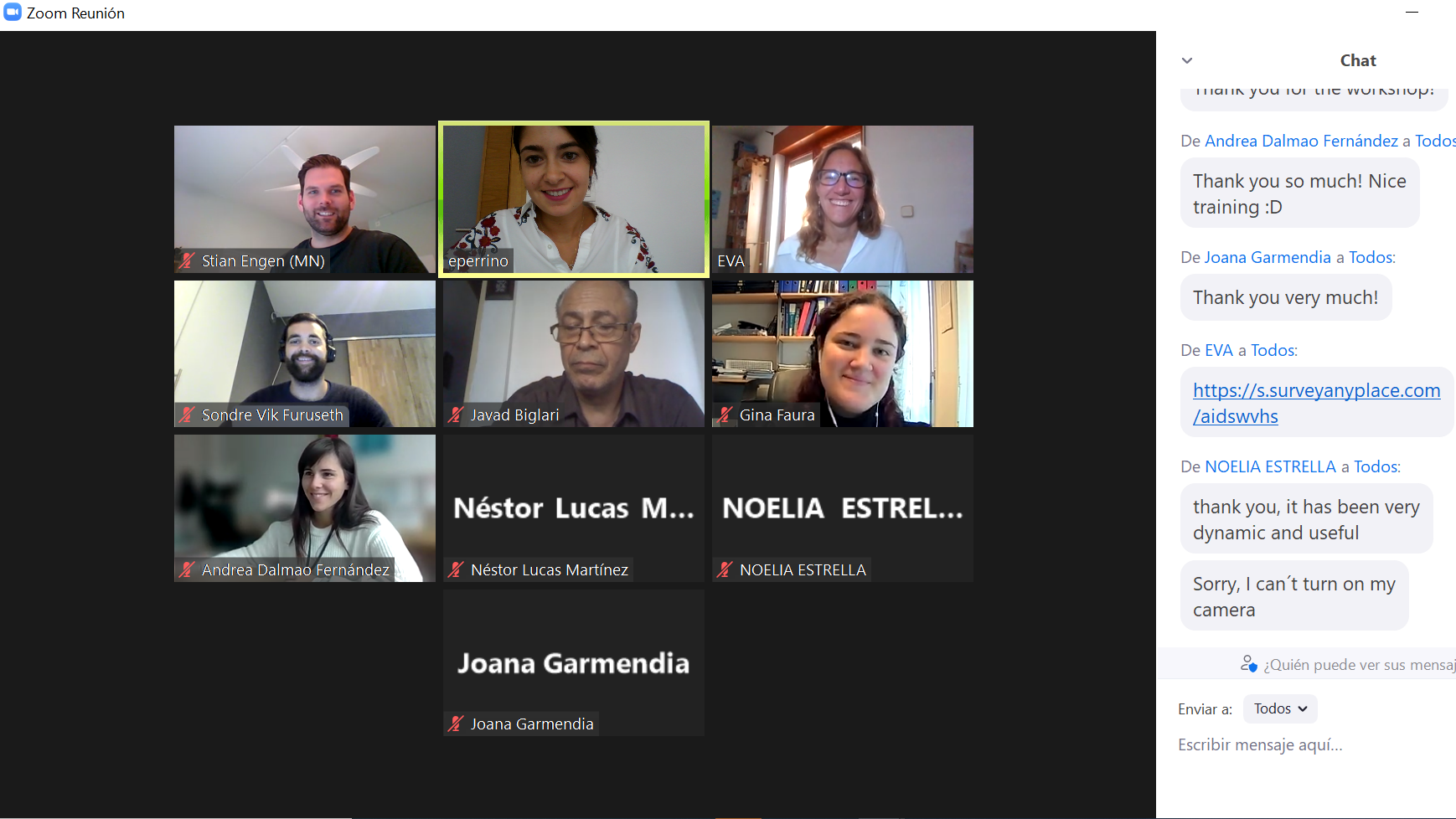 On 17th September DISCOVERY LEARNING has continued to expand its training offer with a new webinar on project building.
This second workshop, held in the framework of DISCOVERY LEARNING project, has promoted the training of a group of PhD students from Spanish and Norwegian universities, giving advice on the design and building of projects from scratch. The workshop was again led by the project coordinator, Eva García, consultant of RTDI with more than 20 years of experience in the field.
During this session the participants were able to learn in depth about relevant concepts and tools for the construction of R&I projects and also they had to chance to participate in an interactive part, focused on the students testing the knowledge learned through the resolution of practical cases.
The main goal of this webinar was to train students in different transferrable skills, such as synthesis, strategic communication and creativity among others, enabling them to incorporate this knowledge into their day-to-day tasks and giving resources to go deeper in case they were interested on the issue.
Following the success of these first webinars, in the coming weeks DISCOVERY LEARNING will launch an online training offer with multiple sessions on transferrable skills aimed at European early stage researches.