Organize and document your data for Open Science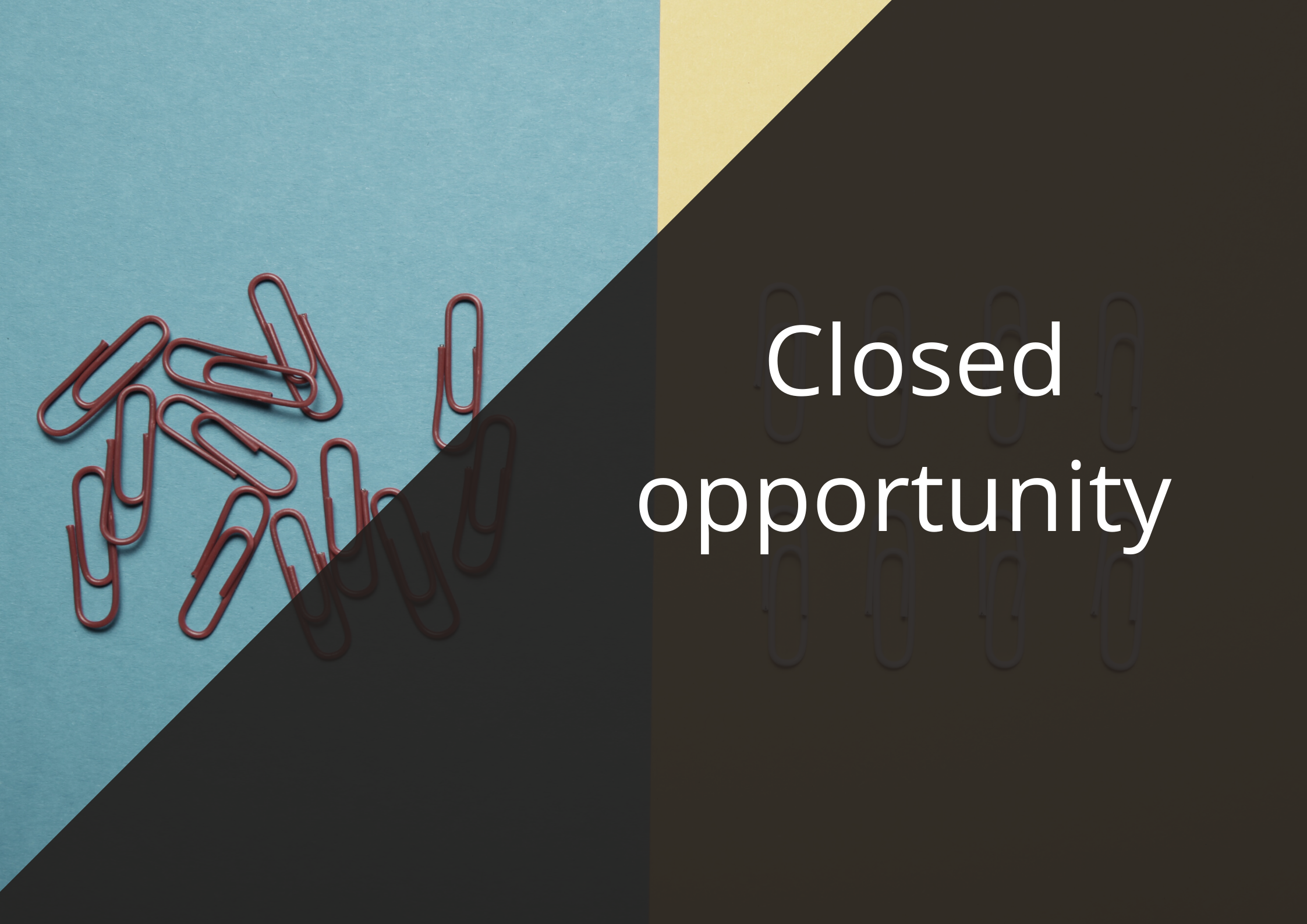 Content
Are you struggling to keep track of your research data files? Are you sure your files are in a format that is easy to share and archive?
In this webinar you will learn about best practices for data organization and documentation, and about metadata. We will discuss structuring project directories and using the file formats most suited for long-term archiving and sharing. We will also introduce the concept of metadata and discuss how to document your research data in a clean and systematic way.
We will also discuss why data organization and documentation is essential for Open Science, data sharing, and following the FAIR principles for data availability.
The workshop will include hands-on sessions, where you will get to see practical examples as well as work on organizing and documenting research data yourself!
Organizer
UiO
You will learn though...
Worked-based learning
Connection with practitioners'
Length
2,5 hours
Date & Time
February 3rd, 2022
(9:00 -11:30) AM CET
Learning outcome
You will be trained in the following transferable skills…
Sharing own work with others

Working across boundaries

Managing projects

Working in team
Suitable career paths
Researchers and other project-based careers

R&D manager

Innovation managers