Participating in organizing a project consortium meeting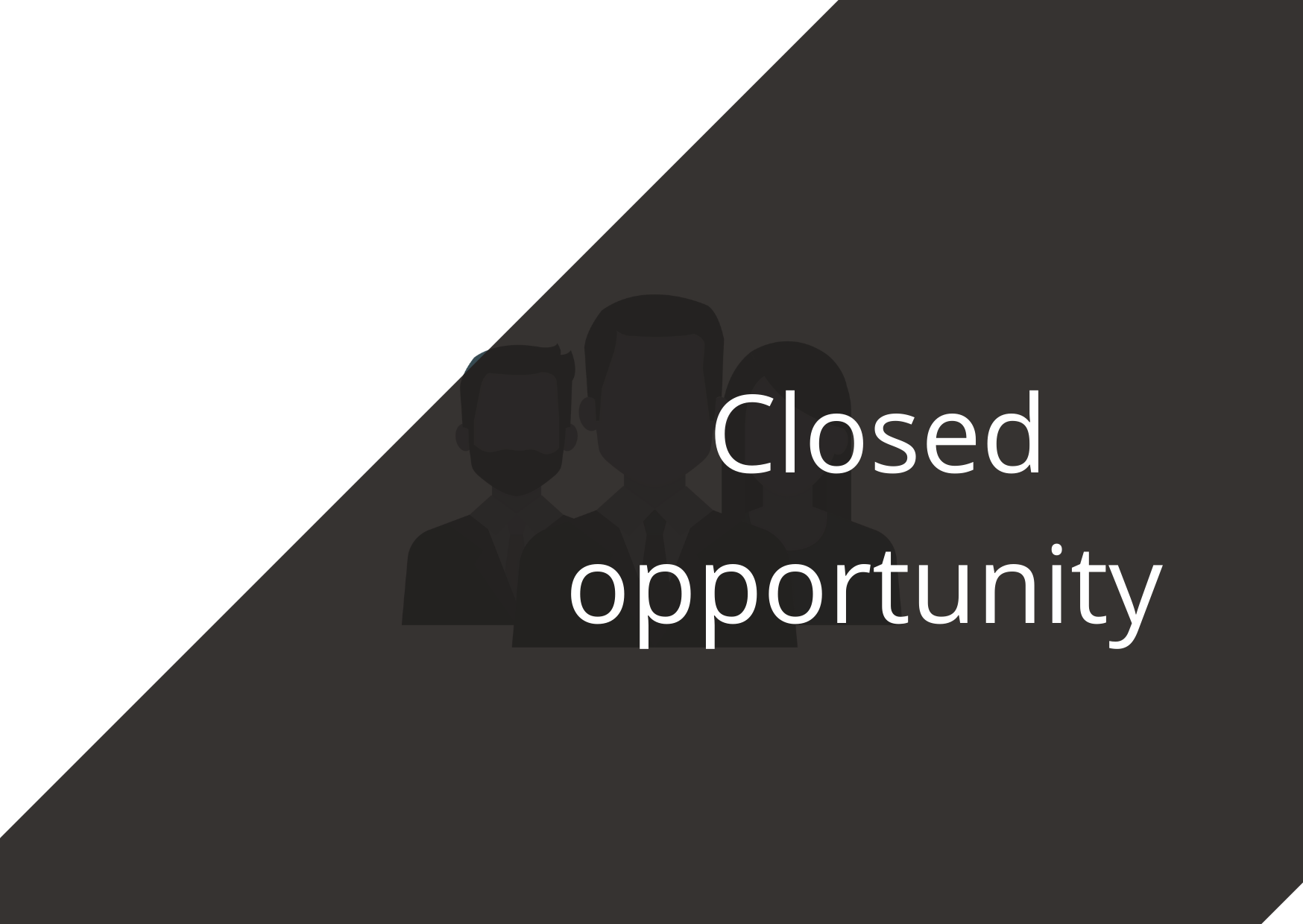 Content
In cooperation with PathoGelTrap project, coordinated by a high-tech start-up called SmartWater Planet, the student will try to organise a consortium meeting agenda and monitor its implementation during the real meeting.
The task will start with a 1h training session with RTDI around the task, the project and specific mechanisms for asking questions. It will be followed right away with a 1h interview with the start-up and RTDI to learn about the project's objectives, plan and status (risks), results and participants, and the objectives of the meeting.
Over the following days, the student will prepare an agenda for the meeting, which will be revised by the start-up and their supporters (RTDI), who will give him/her feedback (what they like and why, what they change and why).
Finally, the student will be given the opportunity to participate in the meeting and see how it really happens.
Student will need to sign an NDA.
Experience provider
RTDI
Need to take specific webinar to apply to the mini project?
No, but it is desirable to attend the previous courses of RTDI on ''project management''.
Duration
8 hours
Subscription period
18/11/2021 – 09/12/2021
Registration form: closed
Learning outcome
You will be trained in the following transferable skills…
Managing projects 
Working in team 
Asking questions
*If you have any question or doubt about this mini project, contact us.