Preparing and facilitating discussion panel for interactive online career workshop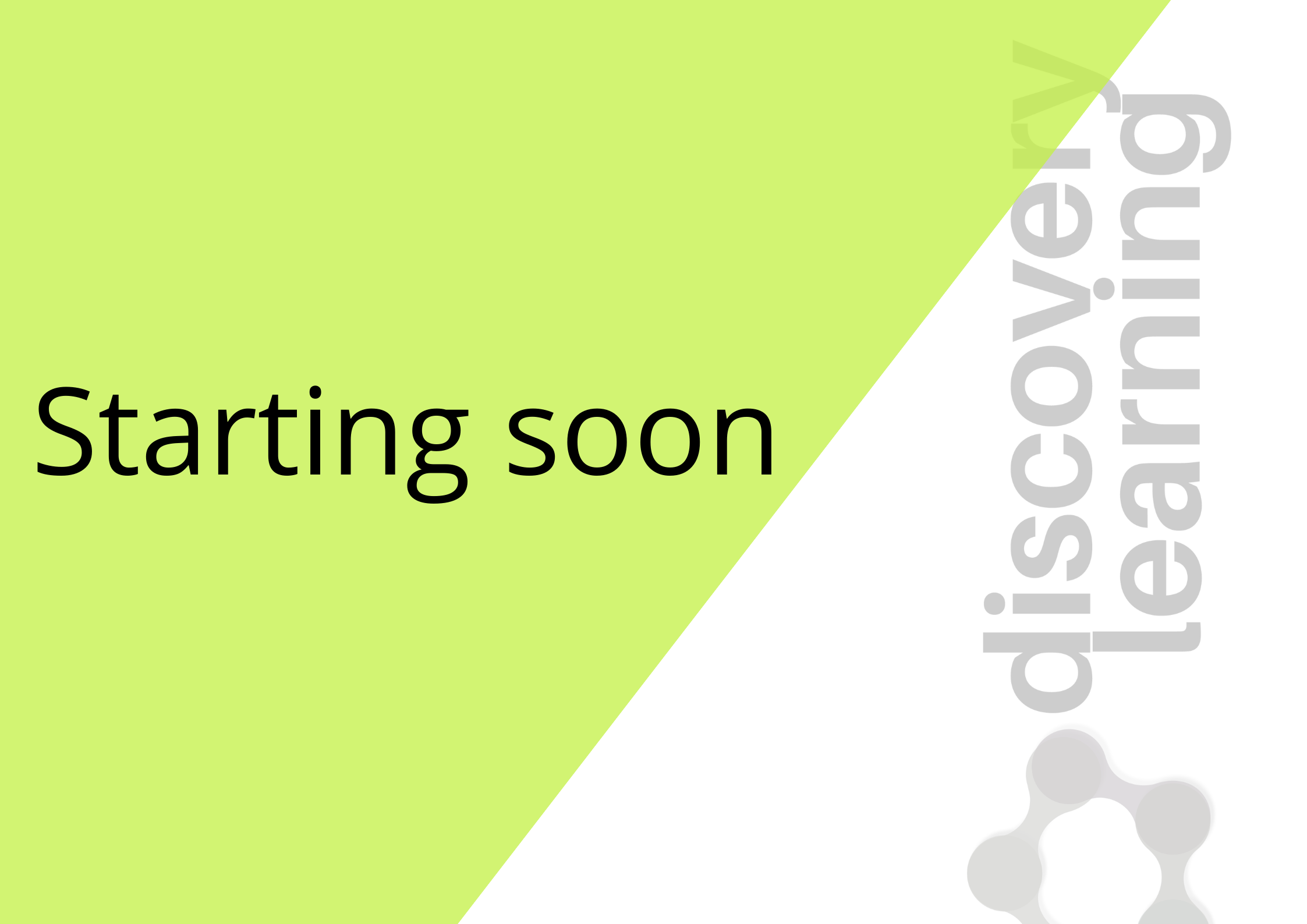 Content
PhD student will be involved in the design, preparation and delivery of interactive online career training for the group of international early career researchers. He or she will be responsible for the preparation of discussion panel with researchers working outside academia, from suggesting the format of the panel, through identification and recruitment of speakers to facilitation of the session. She or he will also participate in the meetings of the team preparing the training and will be able to follow the whole process from training design to its evaluation.
Experience provider
SAIA
Need to take specific webinar to apply to the mini project?
Yes, to participate in this activity it is necessary to have previously taken the webinar on career planning (19th November)
Duration
40 hours
Estimated dates
Mid-November 2021- Mid-December 2021
Registration form 
Please tell us why you want to join this experience. / Not available yet.
Learning outcome
You will be trained in the following transferable skills…
Asking questions

Networking and building alliances

Communicating ideas to different audiences

Engaging stakeholders
*If you have any question or doubt about this mini project, please contact us.