A very basics of the project management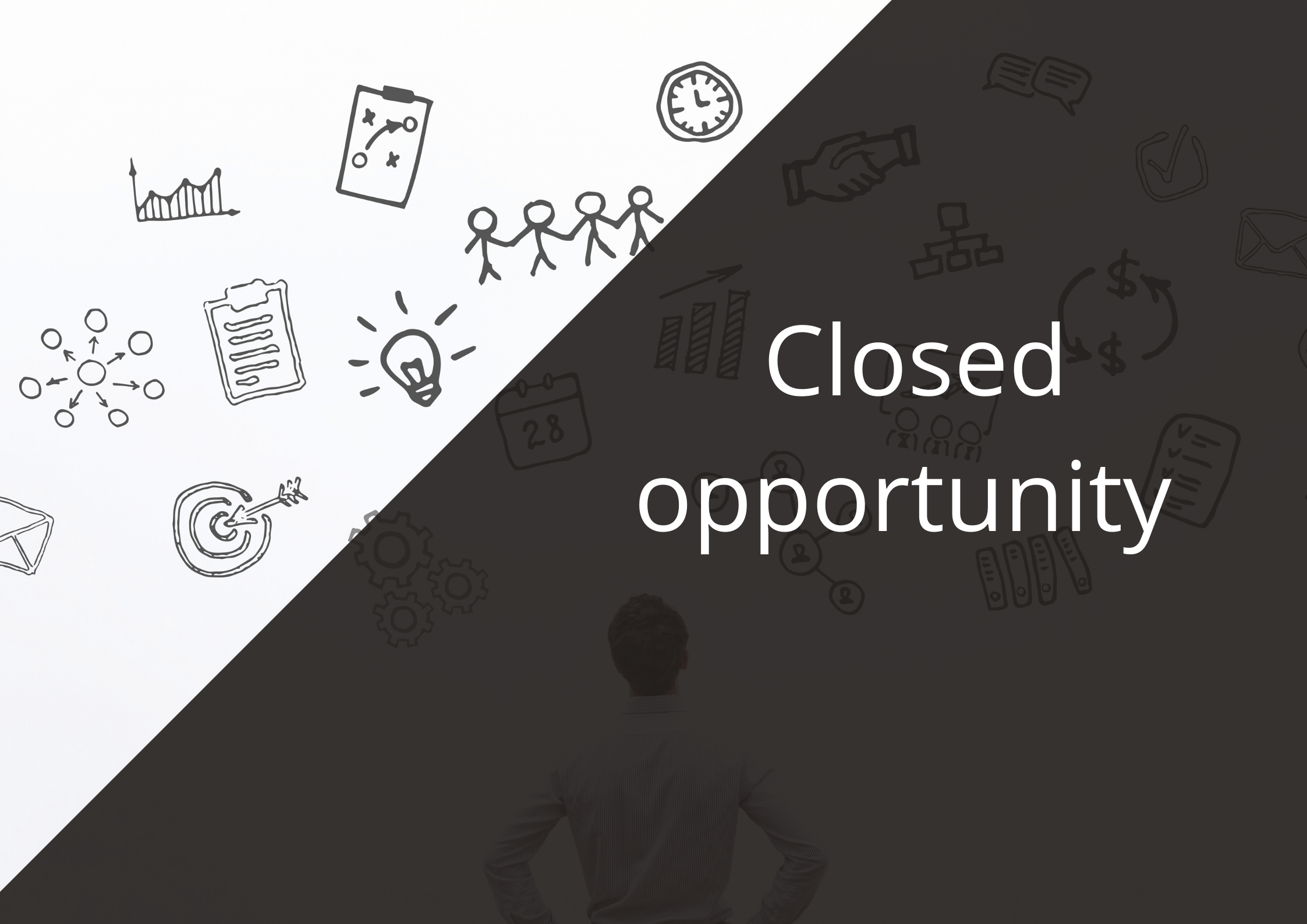 Content
It doesn't matter, whether you are going to work in the academia or land somewhere else, project management will most probably be an integral part of your work.
If you are new to the topic, this webinar will give you a brief excursion into the basic project management principles and techniques. We will discuss, how you can use them to support your PhD research and how this experience can be used in another contexts. You will gain the basic project vocabulary that will help you better communicate within the project teams you are or will be part of at your institution. We will also touch upon the differences between the traditional and agile project management approaches and navigate you where you can find more useful resources and opportunities to explore the topic.
Organizer
SAIA
You will learn though...
Gamification
Connection with practitioners'
Length
4 hours
Date & Time
April 11th, 2022
9:00 AM -1:00 PM CET
Registration
Not available
Learning outcome
You will be trained in the following transferable skills…
Innovation manager

Research manager

Applied researcher

Entrepreneur

Project manager
Suitable career paths
Working in team

Understanding innovation

Prototyping

Managing projects