DISCOVERY LEARNING: final outputs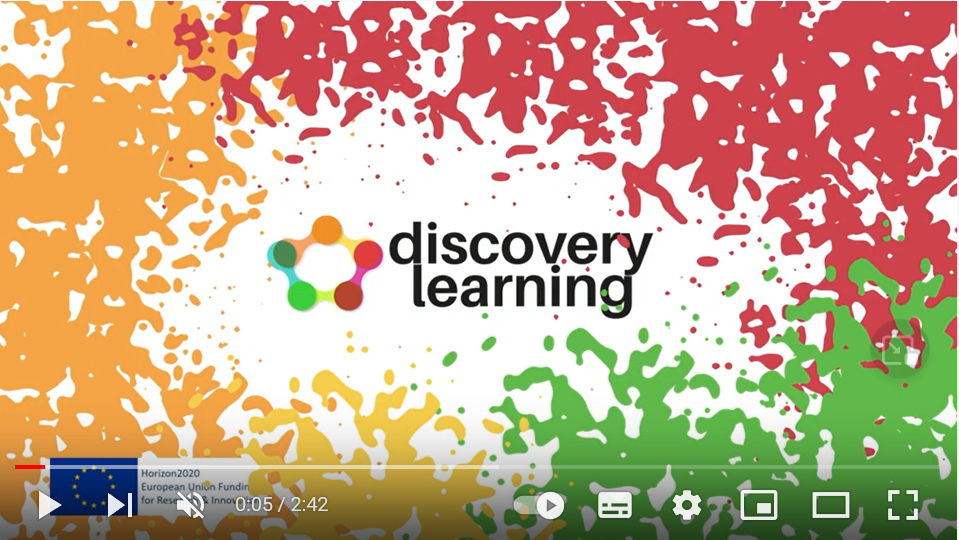 DISCOVERY LEARNING has published one last video in its YouTube channel, explaining the main results achieved during the project implementation: the career cards, the white paper and the platform of Open Educational Experiences (OEE).
The Career Cards develop the ontology of transferable skills designed by the project, providing guidance to students and workers interested in developing all those skills.
The White Paper compiles all the lessons learned from the implementation of the project, providing a set of guidelines for improving doctoral education. Specifically, the document addressed the following challenges faced by doctoral education: implementation of an agenda of transferable skills, application of innovated methodologies and development of life-long learning mechanisms.
The platform of Open Educational Experiences (OEEs) is a community of practice aimed at all types of trainers. The platform stems from the strategies of the trainers tested along the project with researchers but aim at different people, context and spaces. If you want to get a first sight to the ''alfa-version'' for looking at some preliminary examples, please click here. However, if you want full access to the contents, please wait for the final version of the platform, available in august.